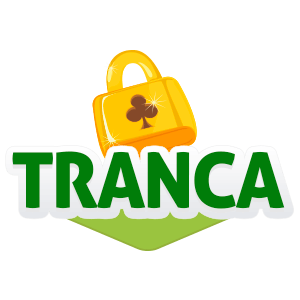 FREE

WITHOUT REGISTRATION

TOURNAMENTS
Best website to play Tranca Free Online Games with thousands of players from all around the world
Category / genre
Card Games
Game types

Multiplayer

One player
Available on the platforms

Windows / Computer

Mac - Apple / Computer

Android / Smartphone, Tablet

iOS / iPhone, iPad e iPod
About
Tranca Online
Different rooms for different player's level - begginer, intermediate and advanced
Matched games with credit bets
Make your Tranca plays with your friends or against the computer
Meet people within the game's chat
Participate on the tournaments and win trophies
Check all your statistics from the game Tranca Online
Excelent graphics and easy gameplay
The Game
Tranca Online! You can only go out with a natural canasta, there are no Jokers, you can meld sets and straights, the black 3 locks the discard pile and drawing from it must be justified. An amazing online card game !
The game is played with 4 players forming two duos sitting in alternate positions.
Players - 4.
Decks - two 52 cards pack.
Distribution - eleven cards each participant and two 11 cards extra piles.
Objective - Score more points.
Play now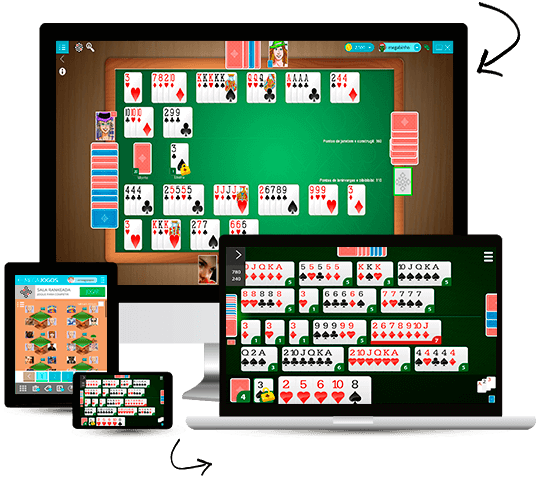 Computer install aplication
Web/mobile version, no register needed