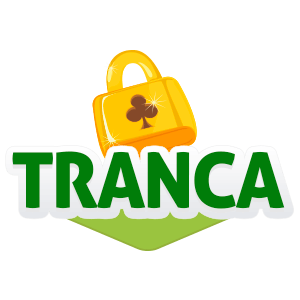 FREE

WITHOUT REGISTRATION

TOURNAMENTS
Best website to play Tranca Free Online Games with thousands of players from all around the world
Category / genre
Card Games
Game types

Multiplayer

One player
Available on the platforms

Windows / Computer

Mac - Apple / Computer

Android / Smartphone, Tablet

iOS / iPhone, iPad e iPod
About
Tranca Online
Different rooms for different player's level - begginer, intermediate and advanced
Matched games with credit bets
Make your Tranca plays with your friends or against the computer
Meet people within the game's chat
Participate on the tournaments and win trophies
Check all your statistics from the game Tranca Online
Excelent graphics and easy gameplay
The Game
Tranca Online! You can only go out with a natural canasta, there are no Jokers, you can meld sets and straights, the black 3 locks the discard pile and drawing from it must be justified. An amazing online card game !
O jogo é jogado com 4 participantes formando duas duplas situadas em posições alternadas.
Jogadores - 4.
Baralhos - dois de 52 cartas.
Distribuição - onze cartas para cada participante e dois mortos de 11 cartas.
Objetivo - Fazer mais pontos.
Play now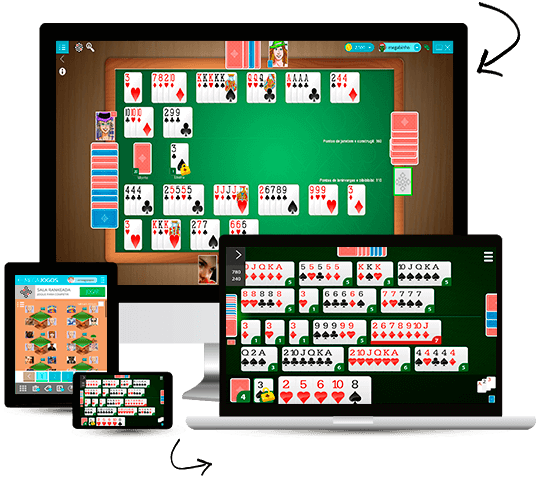 Computer install aplication
Web/mobile version, no register needed