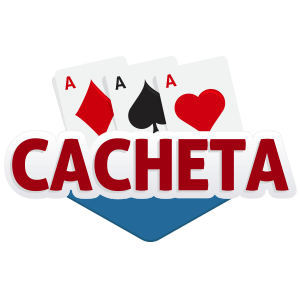 FREE

WITHOUT REGISTRATION

TOURNAMENTS
Best website to play Cacheta Free Online Games with thousands of players from all around the world
Category / genre
Card Games
Game types

Multiplayer

One player
Available on the platforms

Windows / Computer

Mac - Apple / Computer

Android / Smartphone, Tablet

iOS / iPhone, iPad e iPod
About
Cacheta Online
Different rooms for different player's level - begginer, intermediate and advanced
Matched games with credit bets
Make your Cacheta plays with your friends or against the computer
Meet people within the game's chat
Participate on the tournaments and win trophies
Check all your statistics from the game Cacheta Online
Excelent graphics and easy gameplay
The Game
Play for free Cacheta Online without registration in GameVelvet! Also known as Caxeta or Pif Paf, this card game is very popular in Brazil. Stay in good and stick to beat the queue with 9 or 10 cards to win their opponents.

Cacheta is a two to eight players game, playing individually.
Players - 2 to 8
Deck of Cards - two 52 cards deck, without the Jokers.
Distribution - 9 cards each player.
Objective - Meld sets or straights to knock out before your opponents until their score reaches zero and you're the last one left on the table.
Play now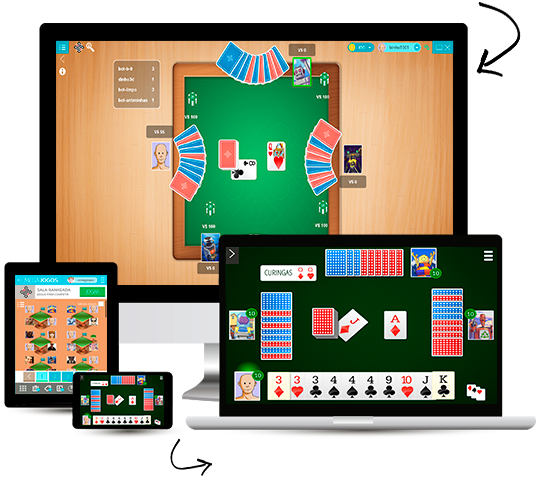 Computer install aplication
Web/mobile version, no register needed