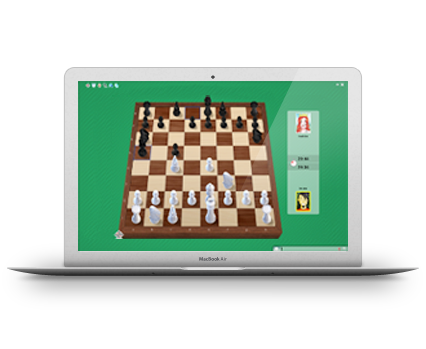 Let your Mac more fun
Enjoy the most of your Mac and Macbook with the GameVelvet app for apple: there are 9 cards games, 7 board games and 10 other games.
Enjoy on iOS too
Also download the app to iOS and have 0 games always on hand on your iPad, iPhone and iPod. Access whenever and wherever you want and play with thousands of people in other platforms and devices in real time.